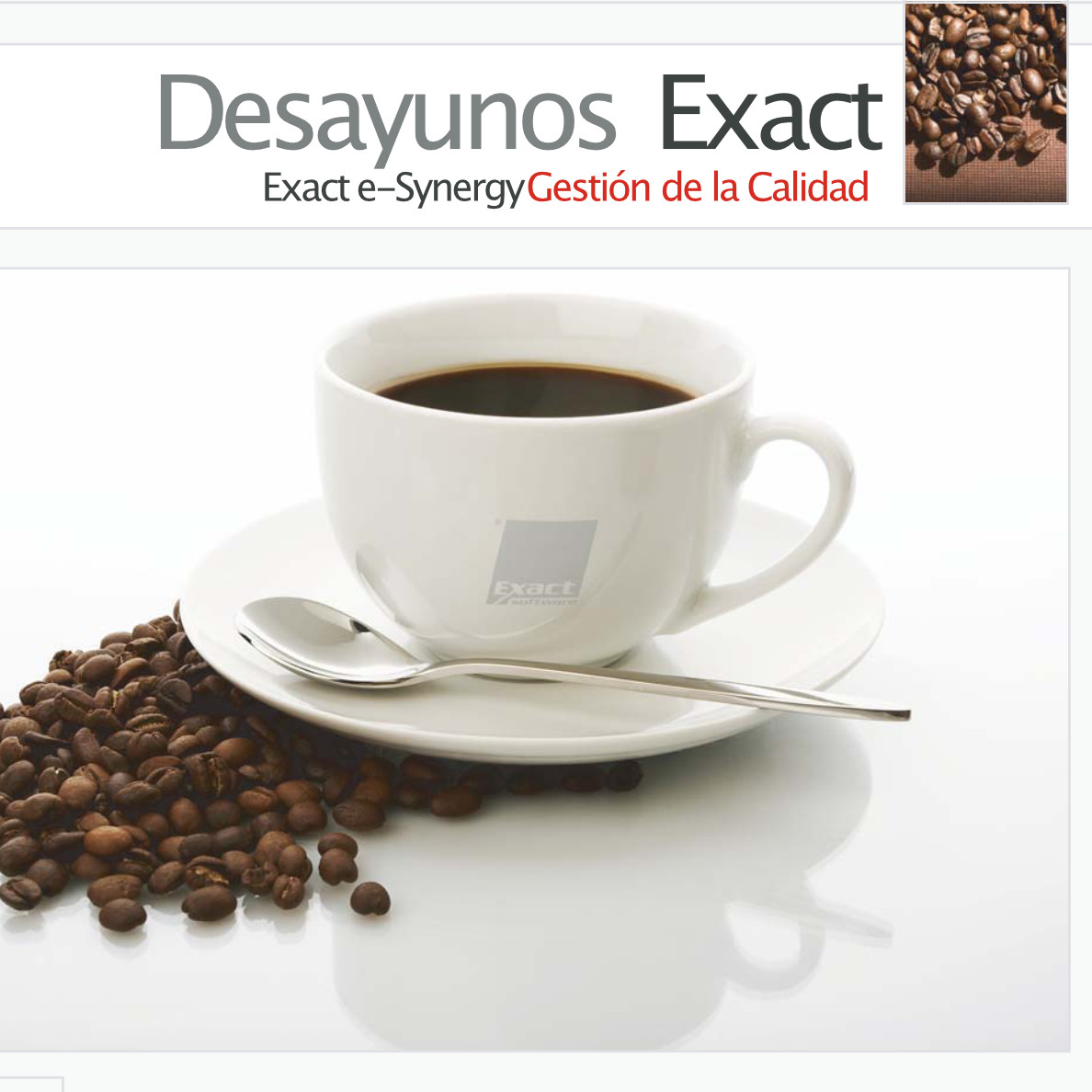 Exact Software
Madrid | 2005 November | Tech industry
marketingfull time
Marketing and Design at a multinational ERP with B2B verticals
Marketing & Comms
I joined Exact while studying Business Administration. Initially tasked to support the marketing team, and then becoming the graphic designer for the Spanish offices I helped to update and localize sales and marketing material sent from the Netherlands HQ.
My responsabilities grew with the website implementation where I took charge of the CMS, applying skills from SEO and SEM to improve positioning, handling emailings and sourcing customer data from our CRM.
During my time there we also prepared marketing events (both customer facing and internal) and I designed the style for each.