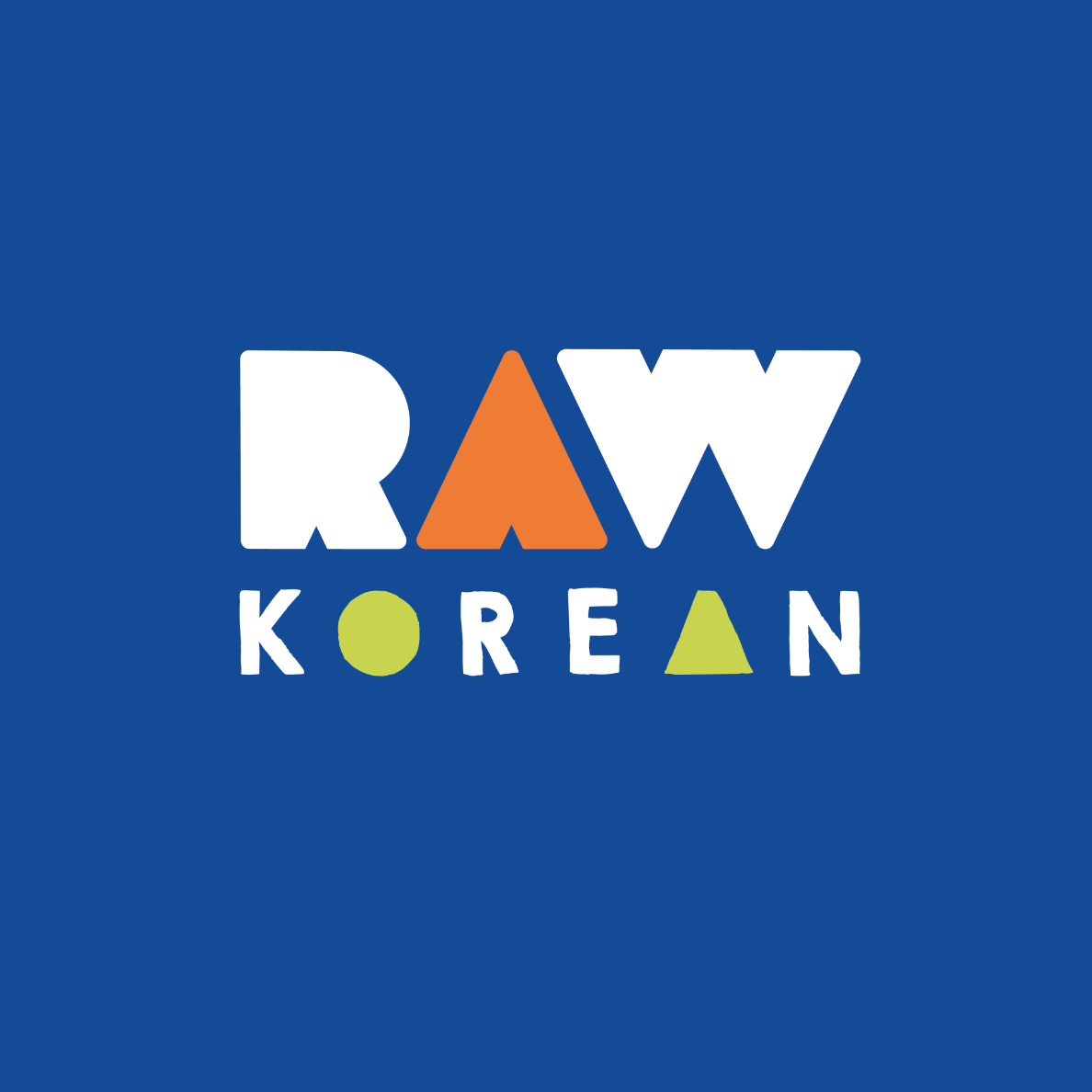 Raw Korean
Seoul | 2021 May | Education
projectbrandingui/uxcollab
A female founded Korean language learning platform
Female empowerment
One of the main conversations Raw Korean founders and I had was regarding the harsh name of the company.
Although initially conceived to show the power of women, they wanted a toned down brand.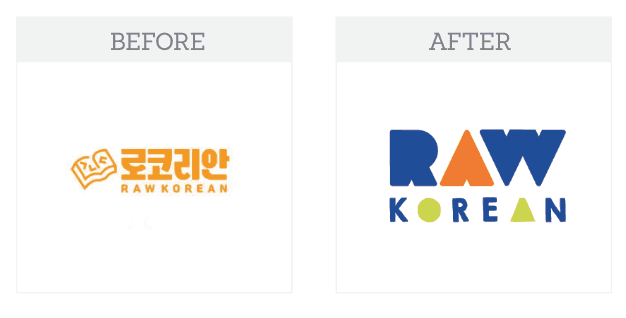 Rebrand focused on fun
However their initial take on the brand felt like it lost personality in the process of toning down.
To deevelop a fun and engaging brand the colors, logo and communication style were reworked. By working with the insipirational figure of an archer various brand proposals were created by @galya_kimka302c.
UI/UX
@Panhee created wireframes that were used later to prototype HTML + CSS pages that reworked Raw Korean's website to incorporate design principles and better navigation elements, including a side scroll a la Netflix.