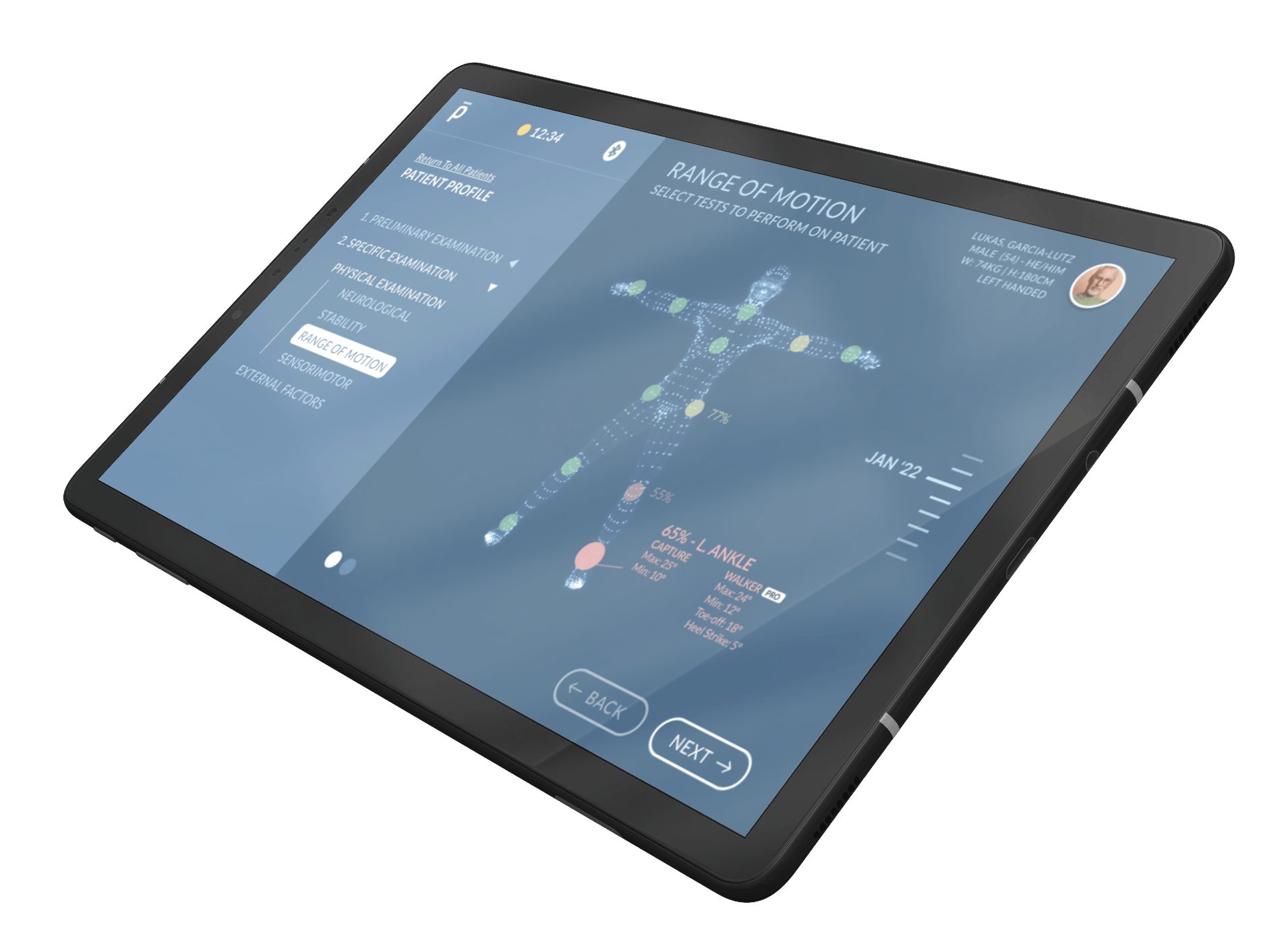 fig: pendulum.health dashboard
Customer focused products
End-to-end strategy and design of digital and physical products.
Managing processes and teams to create and launch products internationally in B2B and B2C.
About me
1
Ideation
customer, competitor, company
Using expertise in market research to prepare detailed reports that deep dive in markets.
By analyzing customers' needs, and how well competitors are serving them we can decide where our company will have a value differentiation.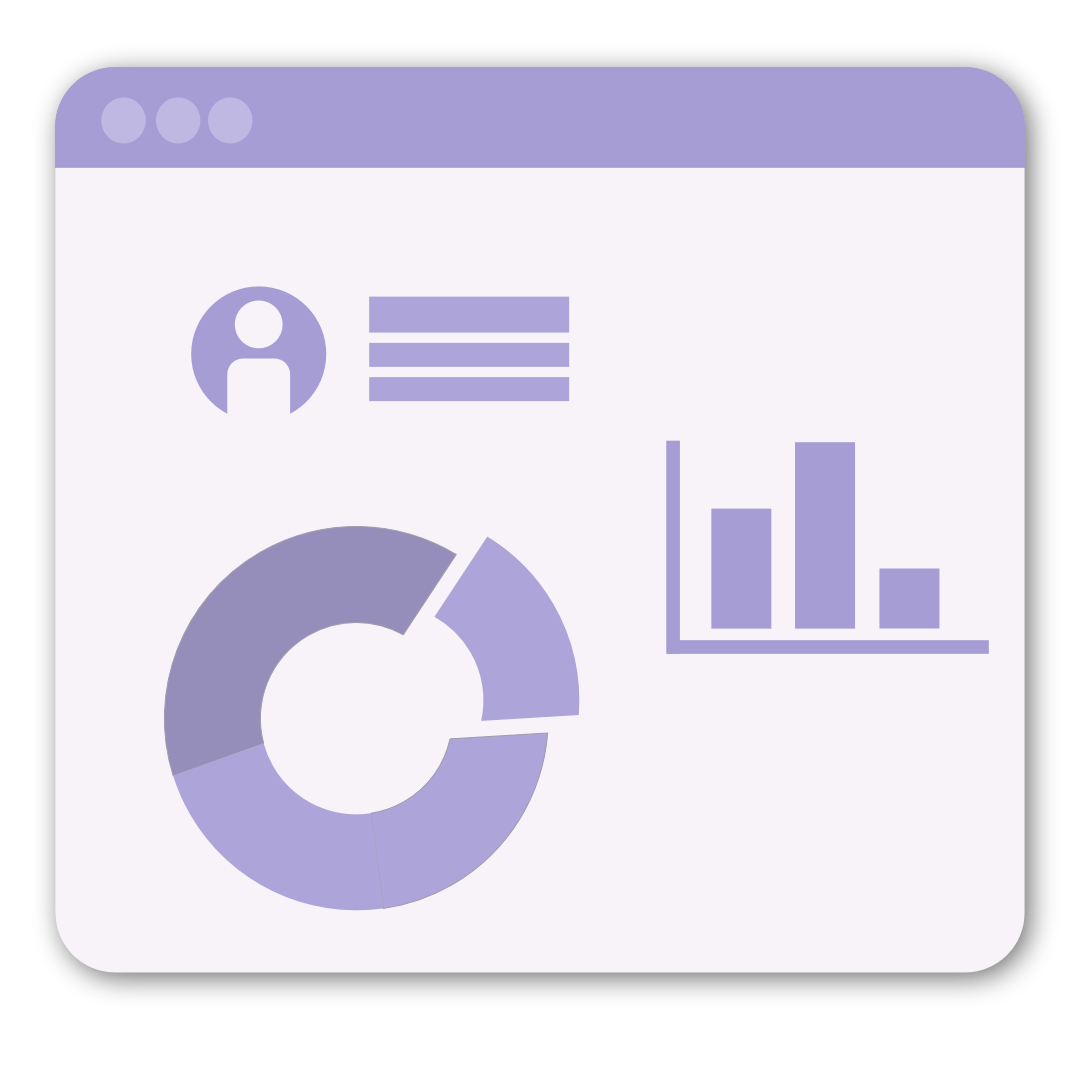 2
Product development
wireframes, figma, html/js prototypes
An iterative process seeking for product-market fit by running tests and audience reaction.
Help stakeholders understand the scope and interest by producing product concepts, hand drawings, prints, to interactive digital protypes.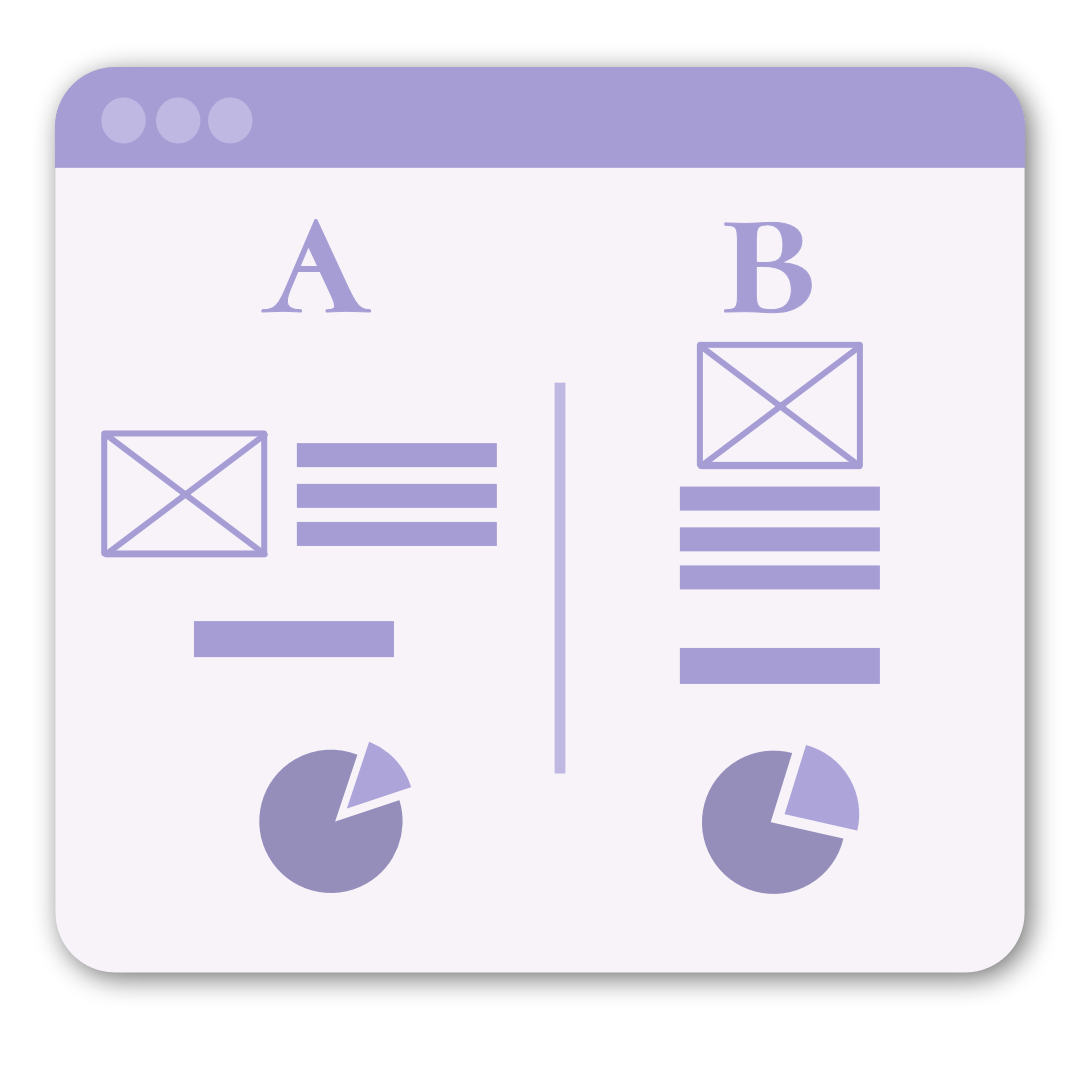 3
Launch
documentation, promotion, feedback
Preparing for launch, testing usability and creating promotional strategies using marketing principles.
By applying experience from business development to get the product to the right placement through channel management, exports and promotion in international events.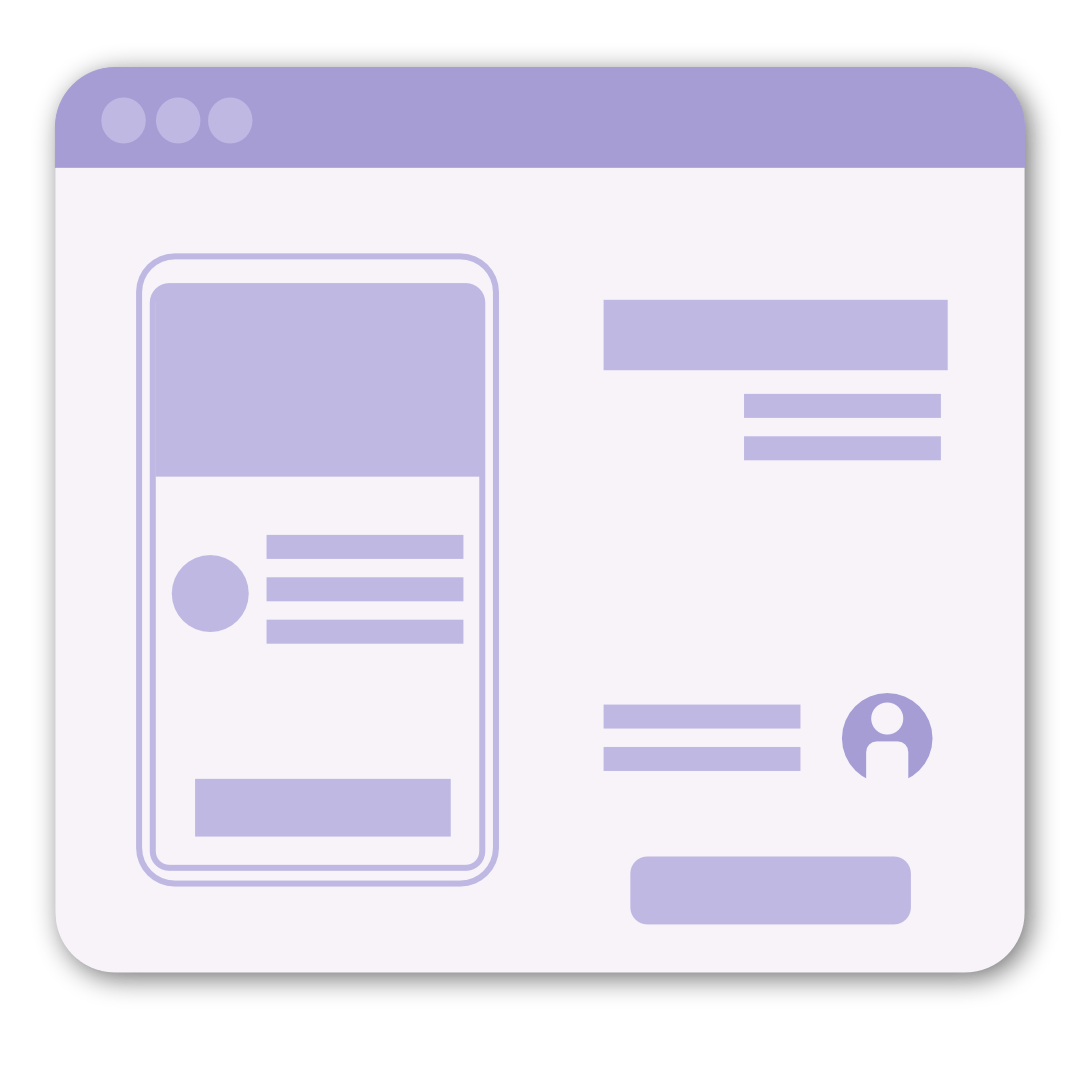 ---
Success stories
Digital and physical products in B2B and B2C
A career that includes branding, product and marketing in Asia, South America and Europe.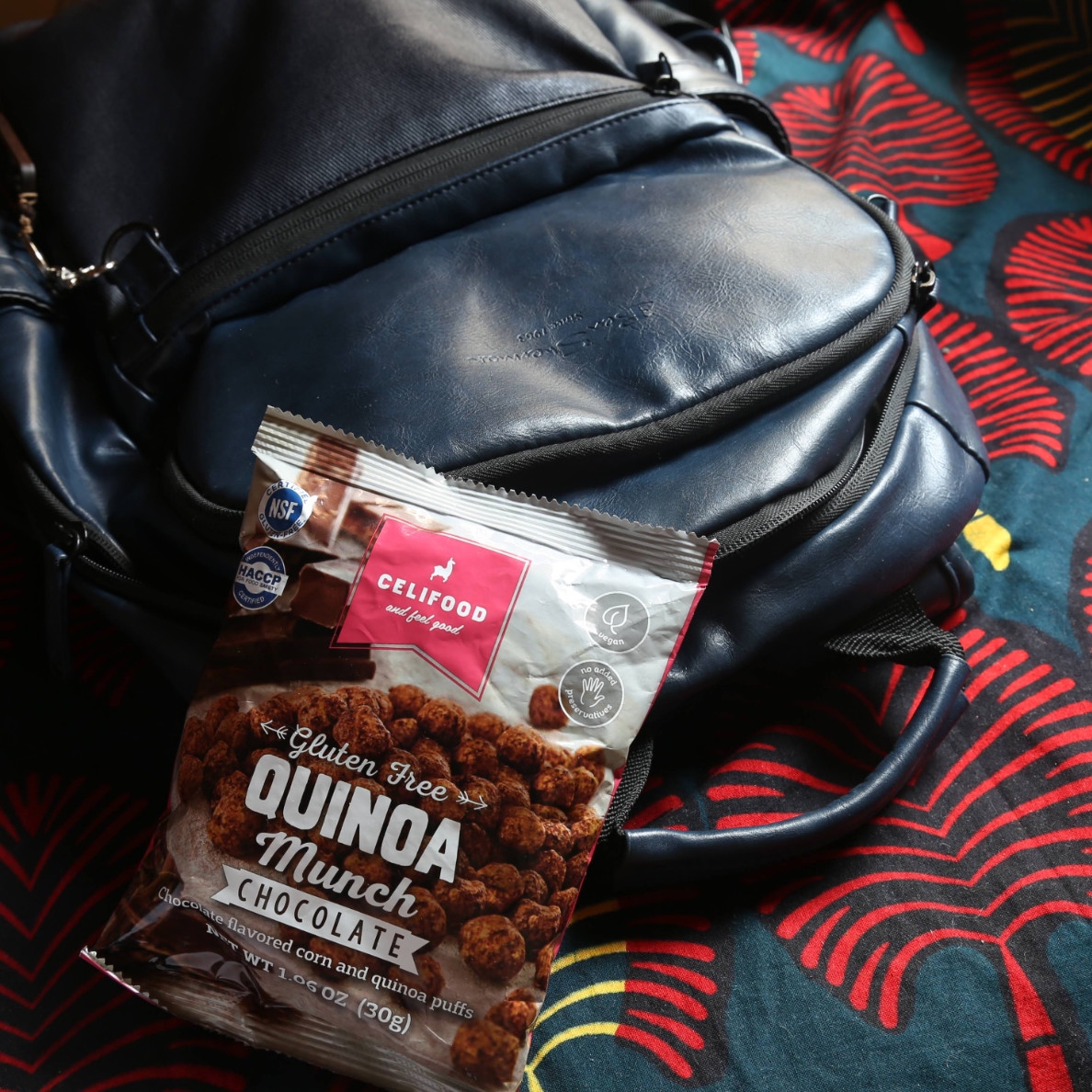 Design, launch and promotion of a healthy cereal line locally and for exports.
#b2c
#food-industry
#product-development
#latam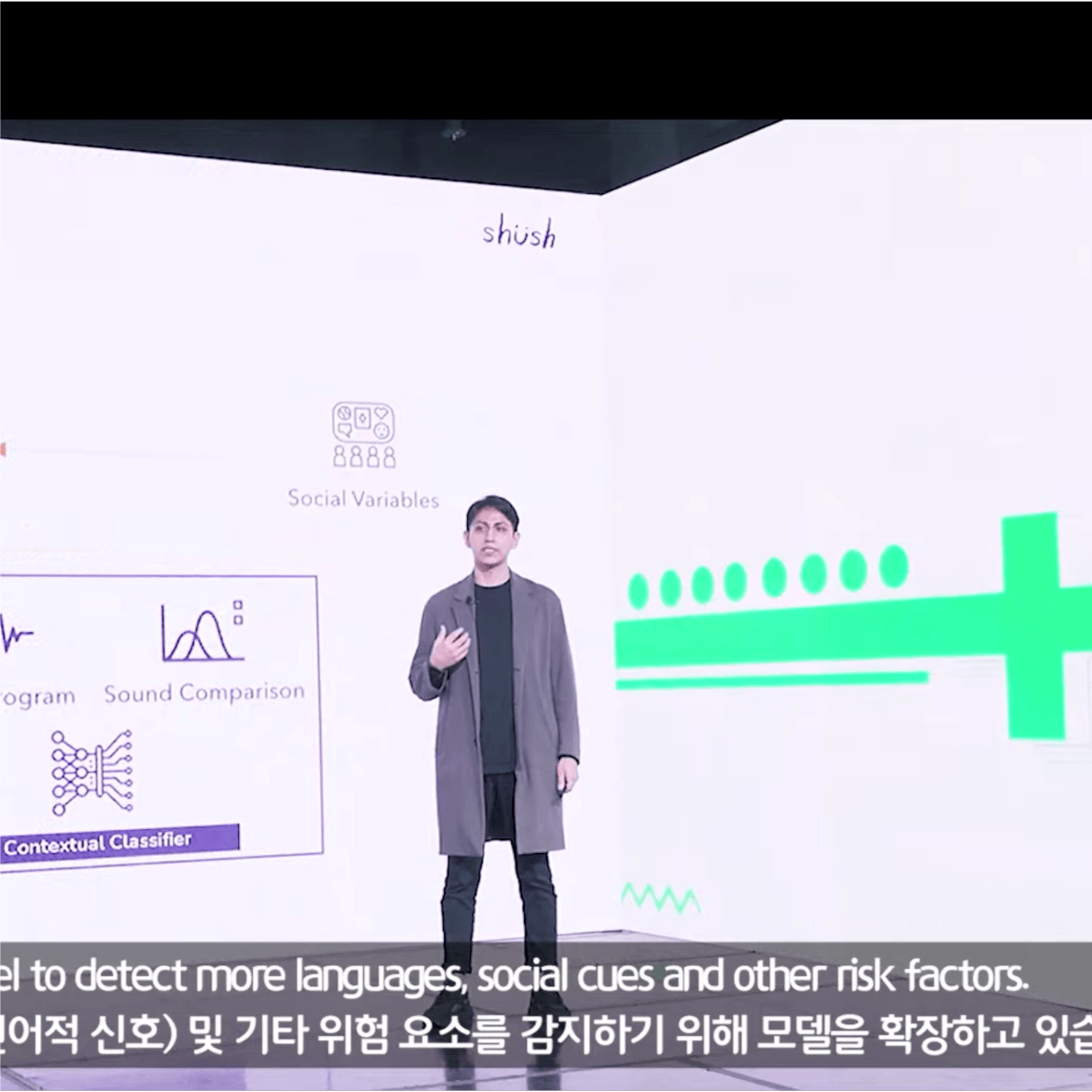 Product concept, startup set-up and product launch of an AI-powered community moderator.
#b2b
#tech-industry
#product-development
#asia
Esteban
marketing, design, tech
+15 years of work experience spanning 4 different countries in tech and exports.
Educated in the UK, Spain and with work experience in Europe, LATAM and Asia.
Contact me