simplicity is achieved through iterations and a clear understanding of the medium and audience
Esteban is a product manager with a background in business, design and experience in corporate and startups
---
Featured projects
A career that includes branding, product and marketing in B2B and B2C in Asia, South America and Europe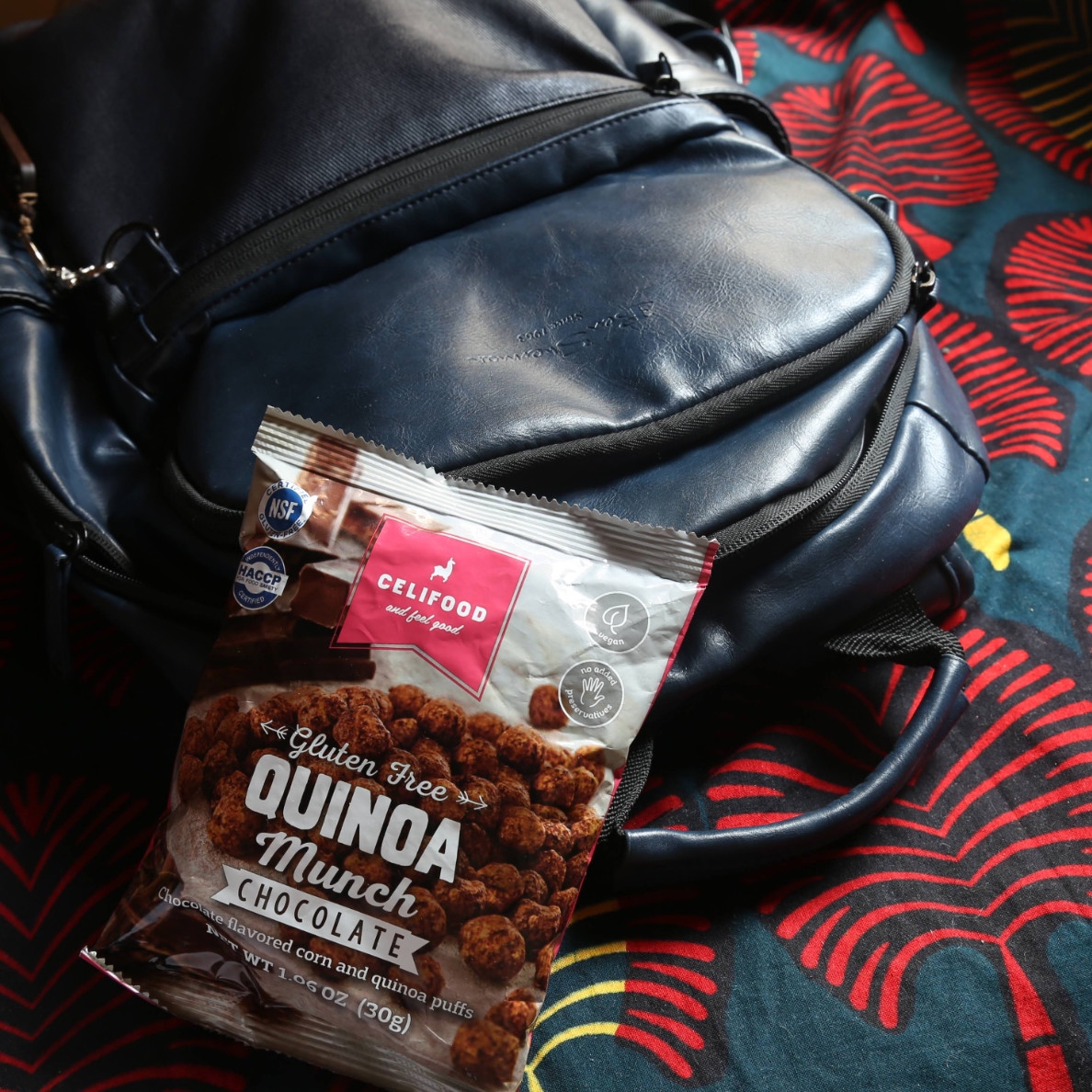 Design, launch and promotion of a healthy cereal line locally and for exports.
#b2c
#food-industry
#product-development
#latam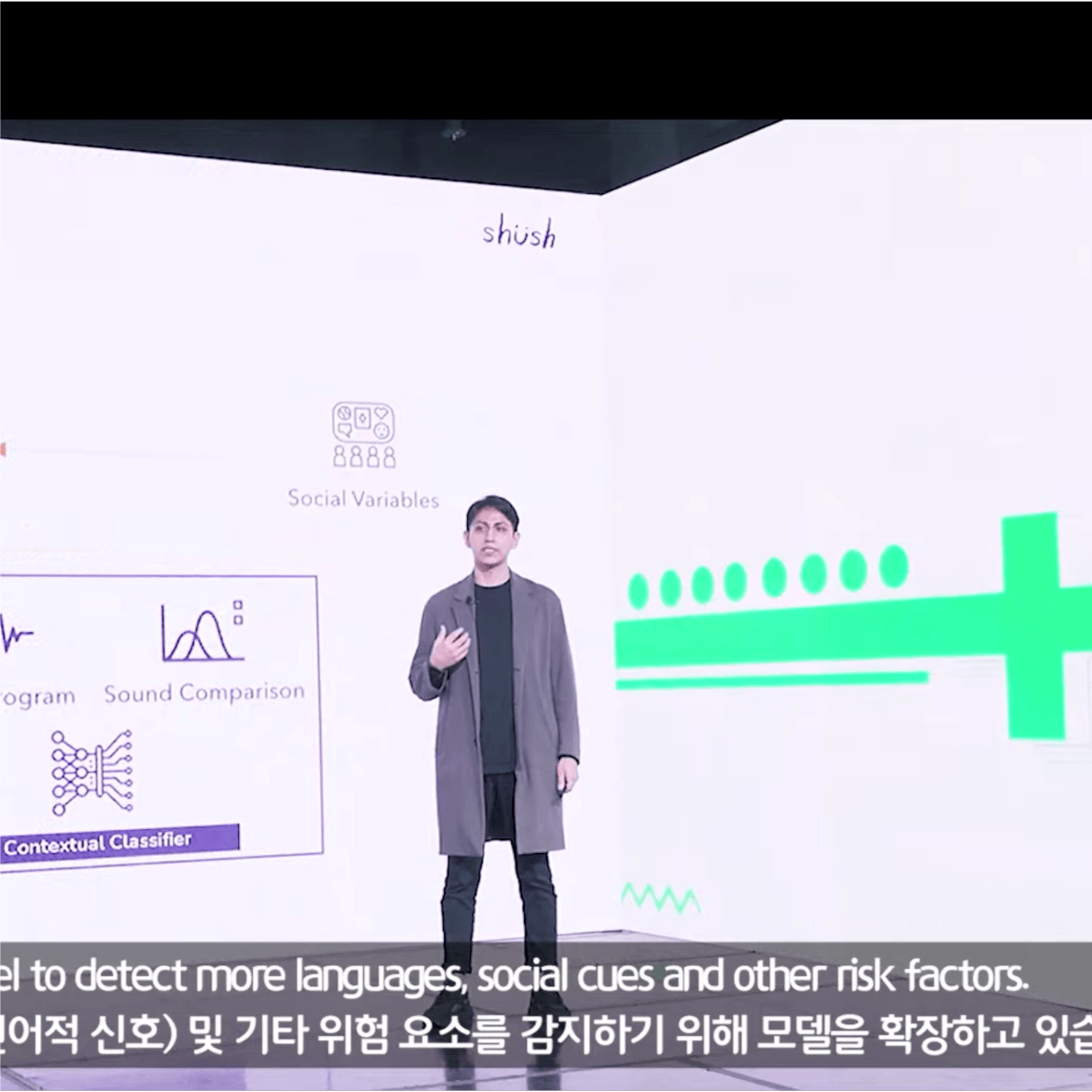 Product concept, startup set-up and product launch of an AI-powered community moderator.
#b2b
#tech-industry
#product-development
asia
From concept to launch
With hands-on experience in the whole product development and management of physical and digital products
1. Ideation
Reports seeking a clear understanding of the user, target market and moment of use to create products that are easily adopted.
2. Product development
An interative process seeking for product market fit by running tests and gauging audience reaction.
3. Promotion
Getting the product to the right placement through business development, exports and promotion in international events.
International Experience
+15 years of work experience spanning 4 different countries in tech and the food industry.
Educated in the UK, Spain and with work experience in Europe, LATAM and Asia.
Product management, marketing, business development and brand design.
Contact me