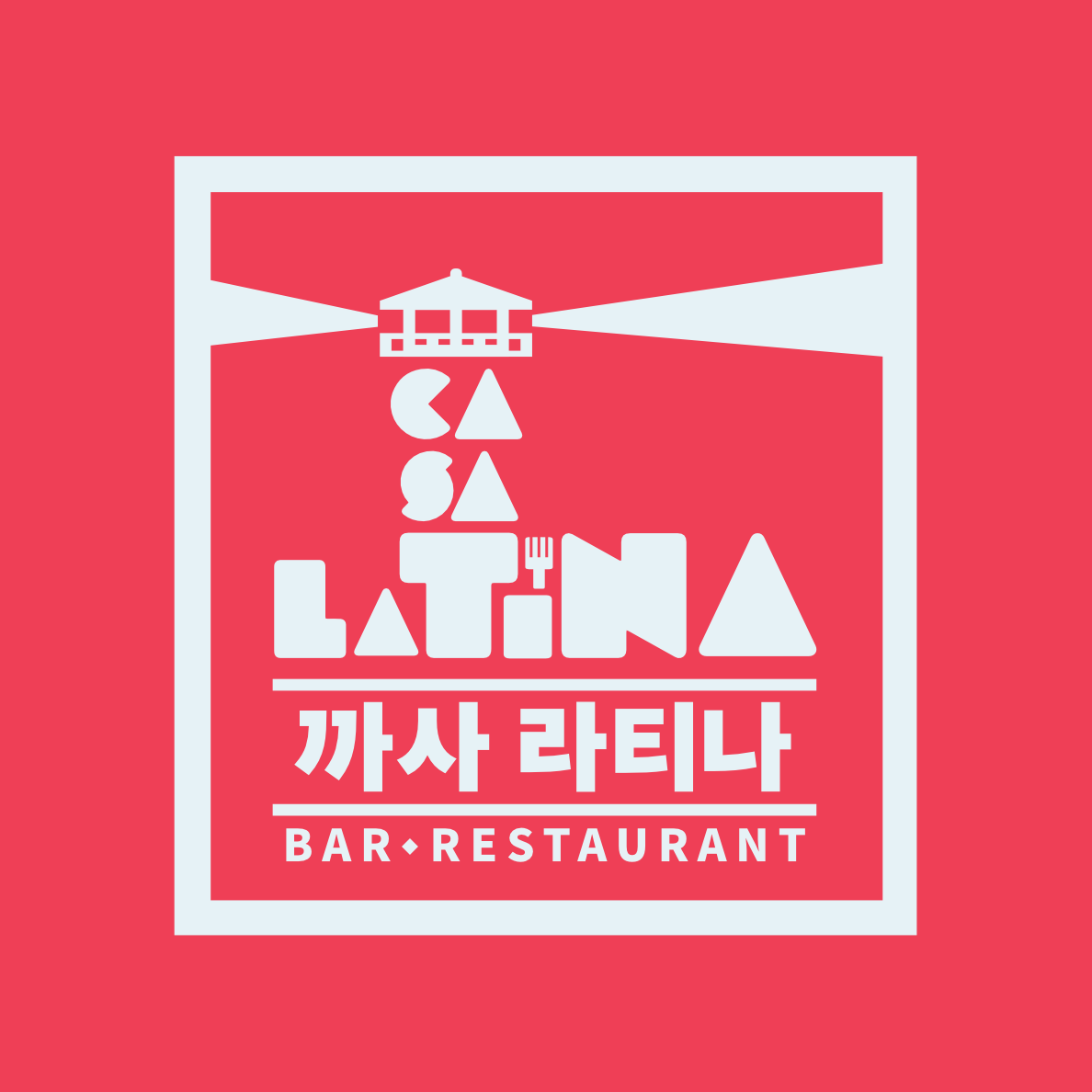 Casa Latina
Seoul | 2018 November |
projectbrandingphotography
A restaurant that connects people and cultures
The lighthouse concept
The restaurant sits atop a building on a hill that overlooks the Hapjeong area of Seoul.
Owned by a couple that has lived for over 12 years in Korea and are well known and loved by all the community.
Request
The original design lacked personality. I wanted to emphasize the importance of their place as a beacon that connects people.
The location of the restaurant as a penthouse gave me the perfect idea to work with: a lighthouse.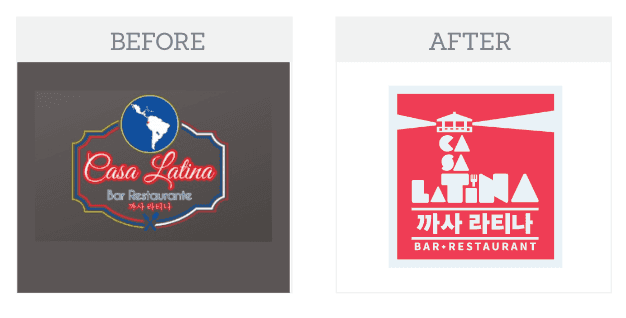 Delivered
The new style was retro with references to a stamp. A new menu offering was also photographed and launched along the brand.